I have been obsessed with reading the newly discovered
Young House Love
, about a young couple falling in love with their first home. After what I can only imagine to be a long, arduous and fun reno, the couple have an amazing home to share.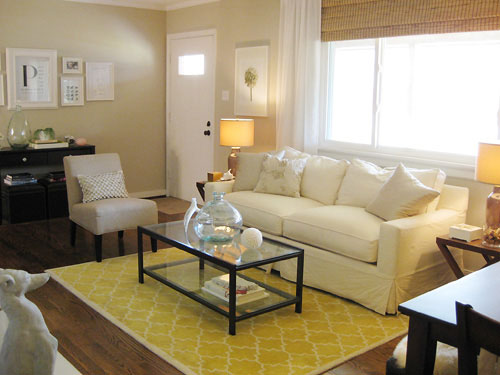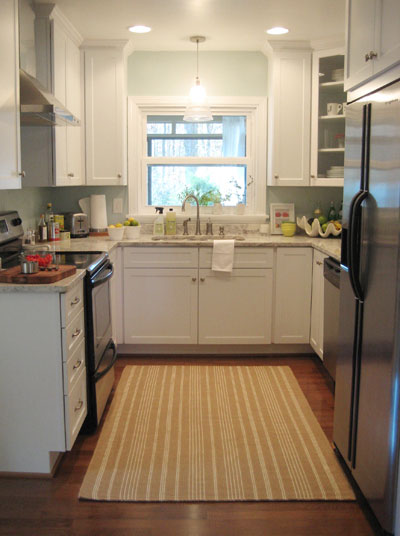 It has inspired me to:
1. Finish the baseboards
2. paint and wallpaper the office
3. Put up shelves in the living room
4. Buy a bench for living/dining
5. Re-upholster our office chair
6. Paint our patio furniture
7. Re-decorate my entire house from scratch (I'm not actually going to do that but I am definititely inspired to do so).