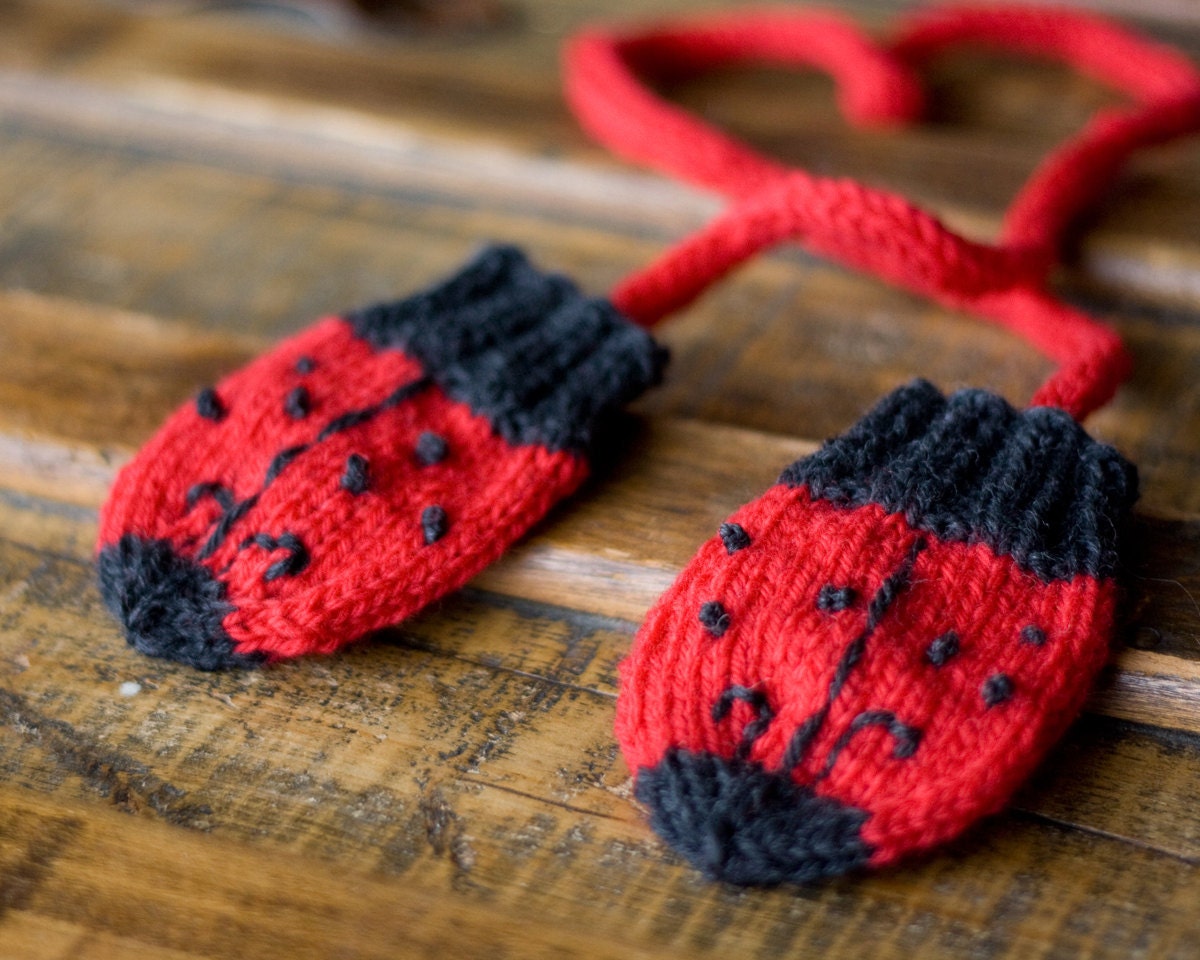 Hand Knit Little Lady Bug Mittens with Cord
- I always had these when I was little. Mittens are easy to keep track of and can stay looped inside the coat.
JJ Cole Arctic BundleMe
- Especially good for the frigid Midwest winters. They also offer less intense versions if you live somewhere that's not prone to many feet of snow.